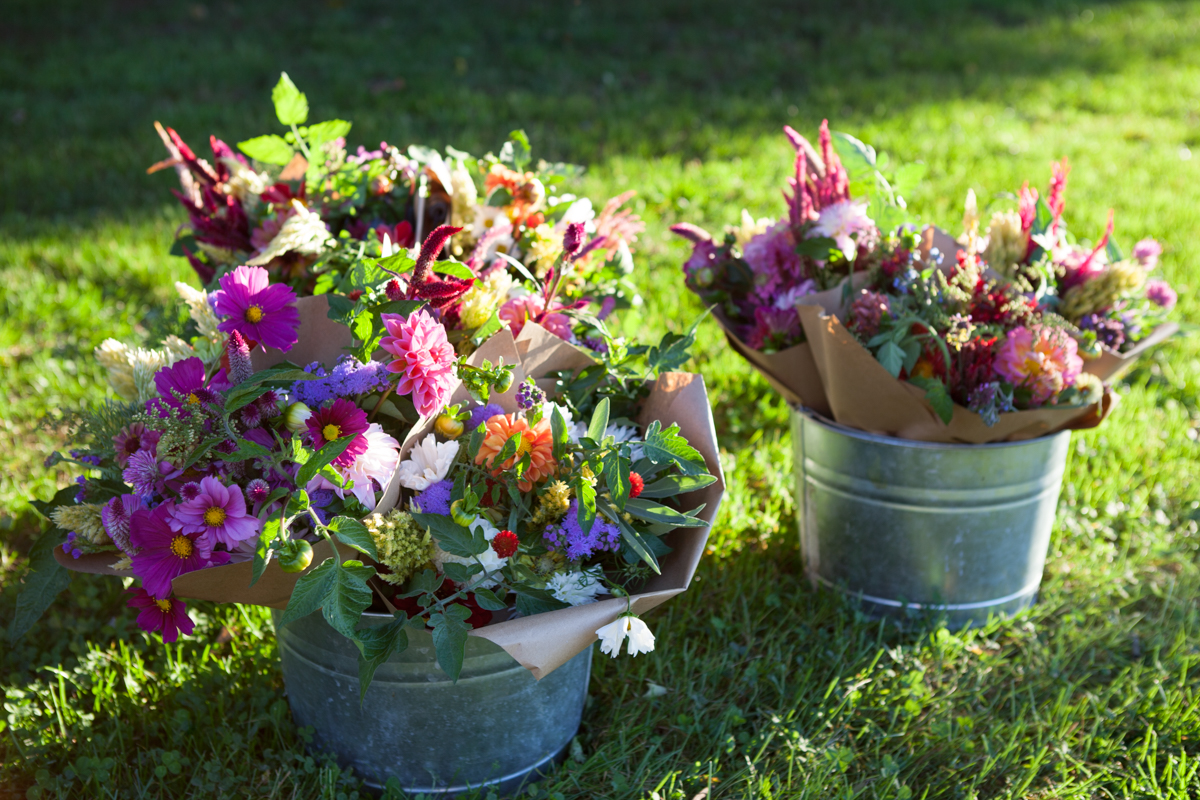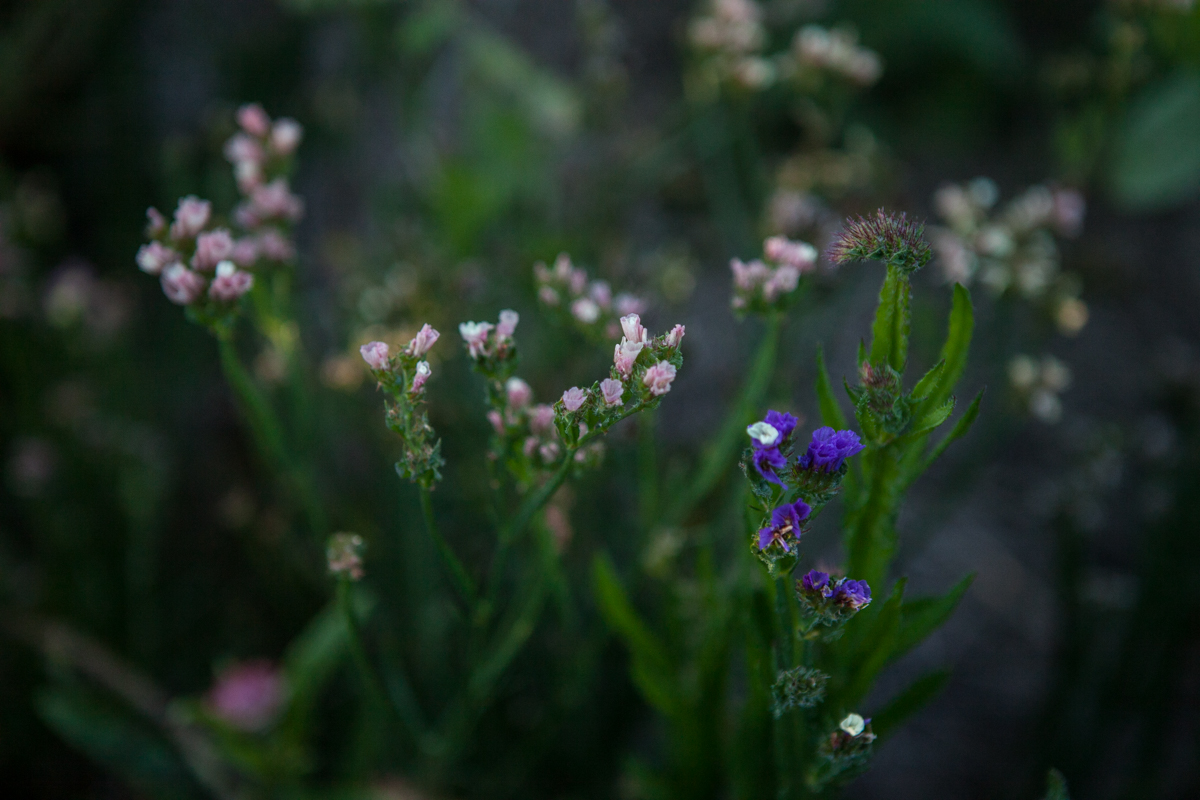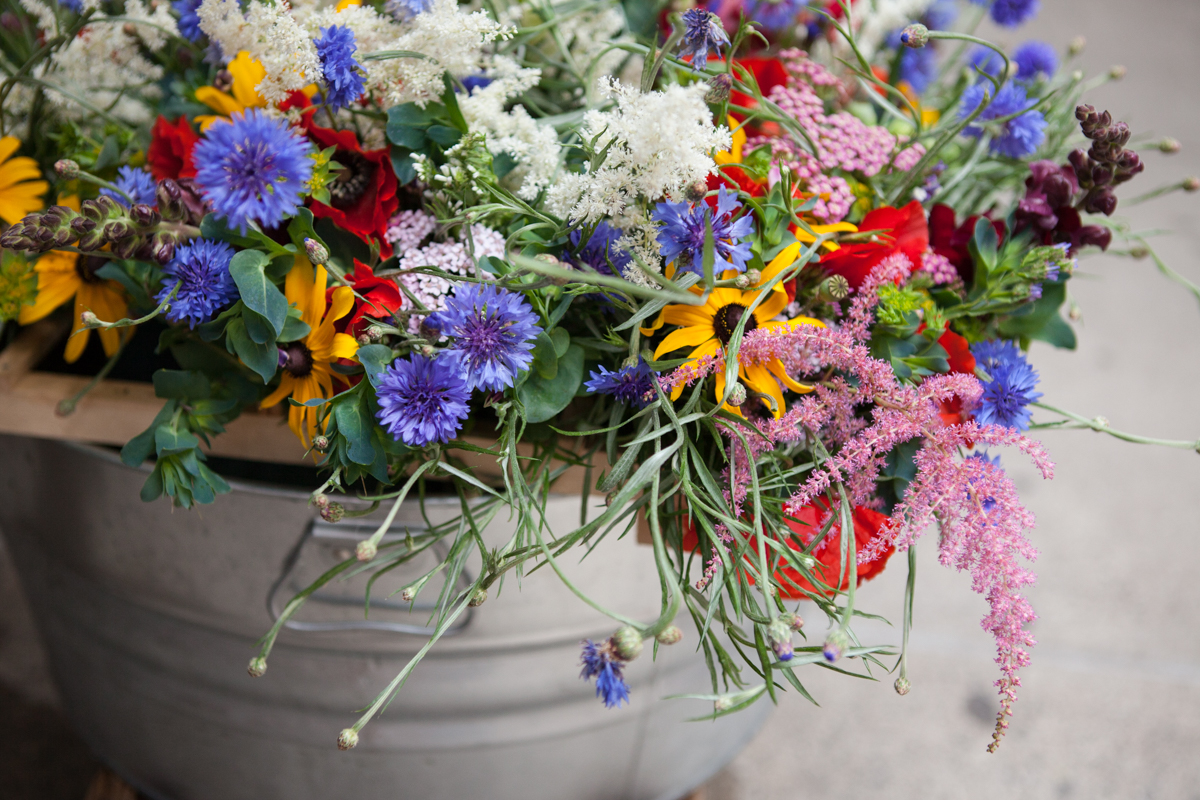 We take great pride in offering stunning arrangements of chemical and pesticide free fresh flowers that will brighten any home or business. Like everything grown at Wingate, our flowers are grown with organic practices and are child and pet safe. We pay close attention to the detail of both growing beautiful healthy fresh flowers and arranging a unique bouquet for each of our customers. Each of our arrangements is made with the distinct combination of the specialty and wild flowers we grow here in our fields and the greenery and foliage we sustainably gather from our forests.
We offer a limited amount of wedding flowers each summer and fall. We are happy to do a full spread, from centerpieces, to bouquets and boutonnieres, to ceremony flowers. We also offer buckets of blooms for a DIY approach.
For all inquiries please email us.