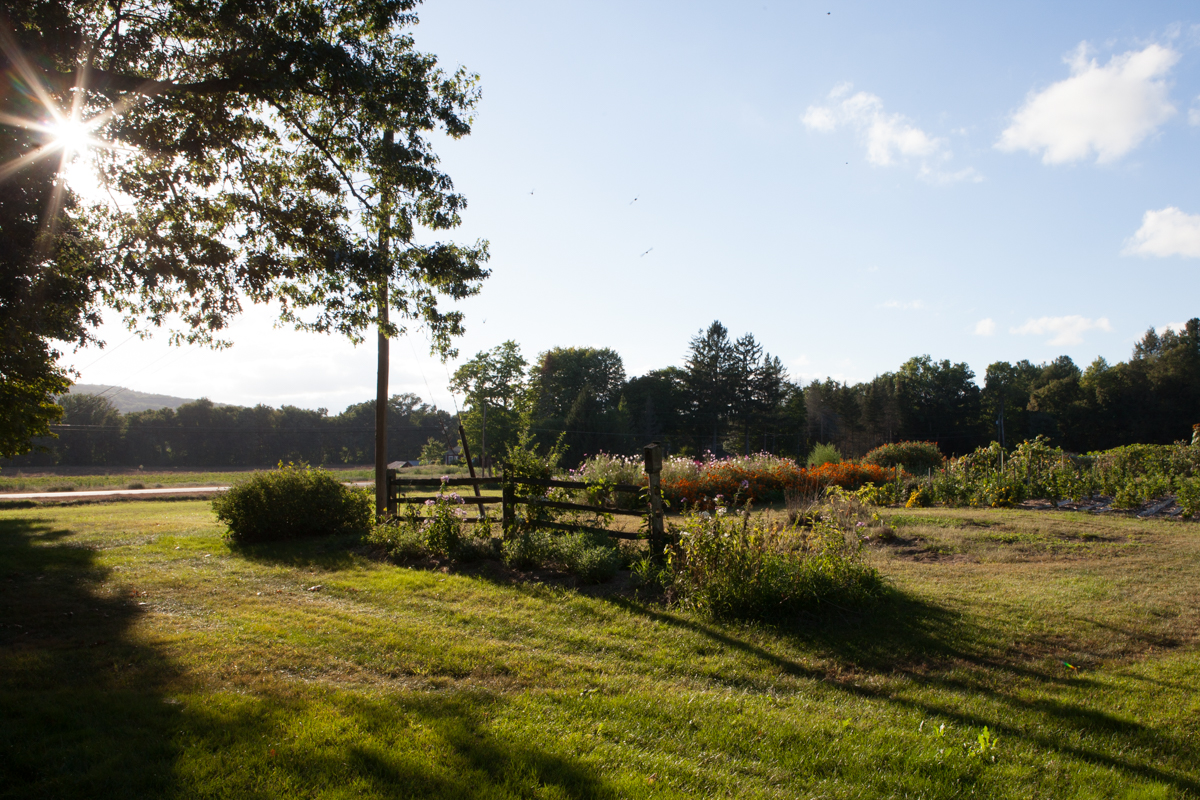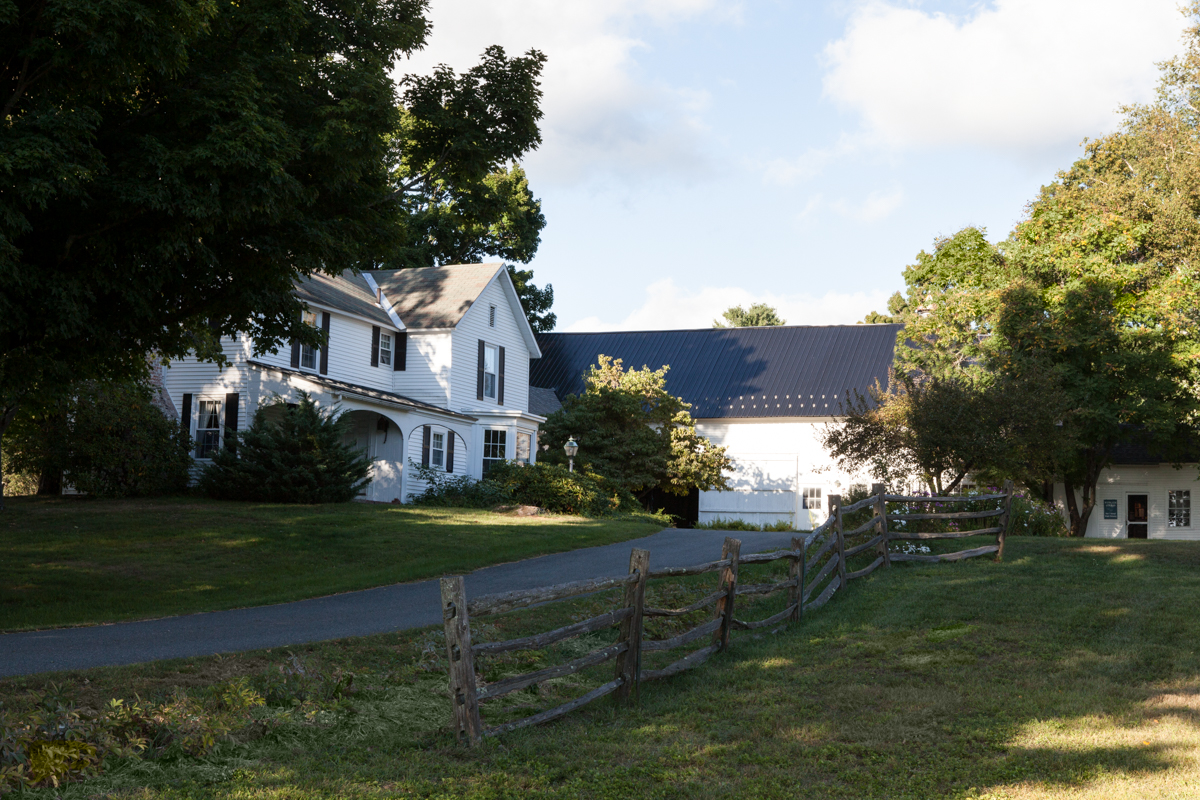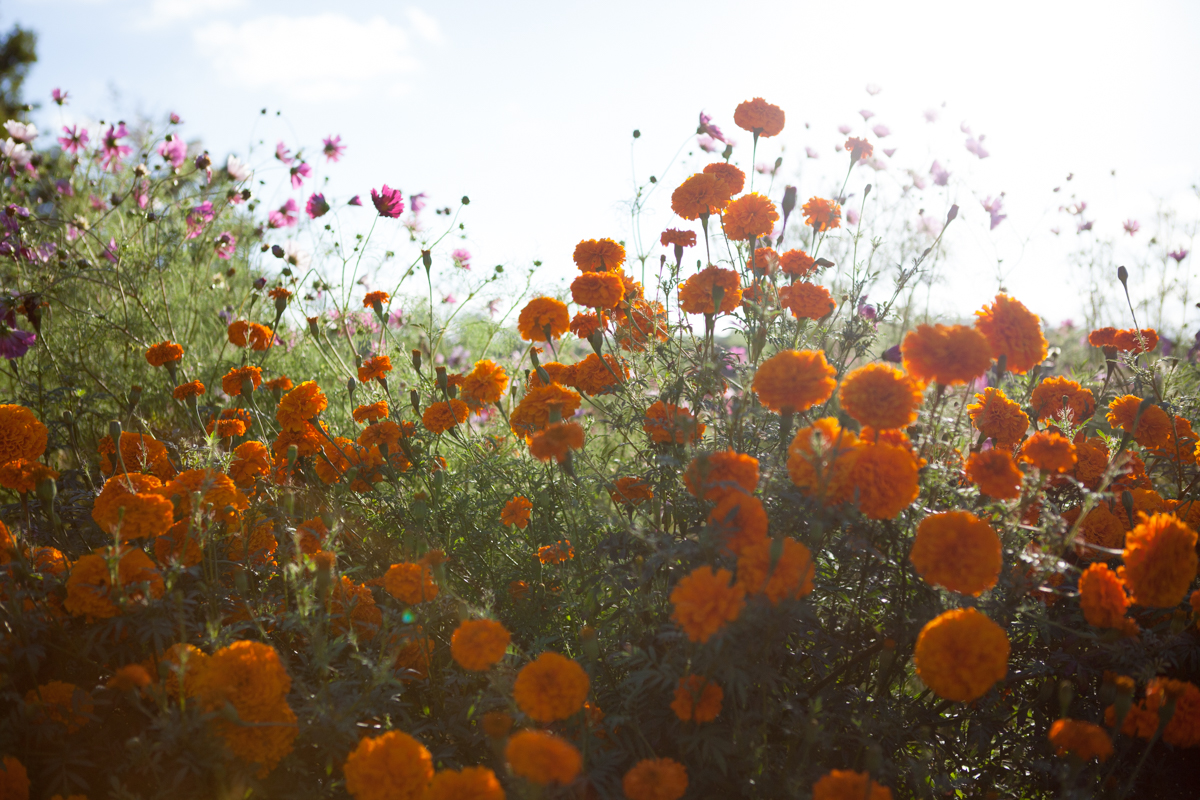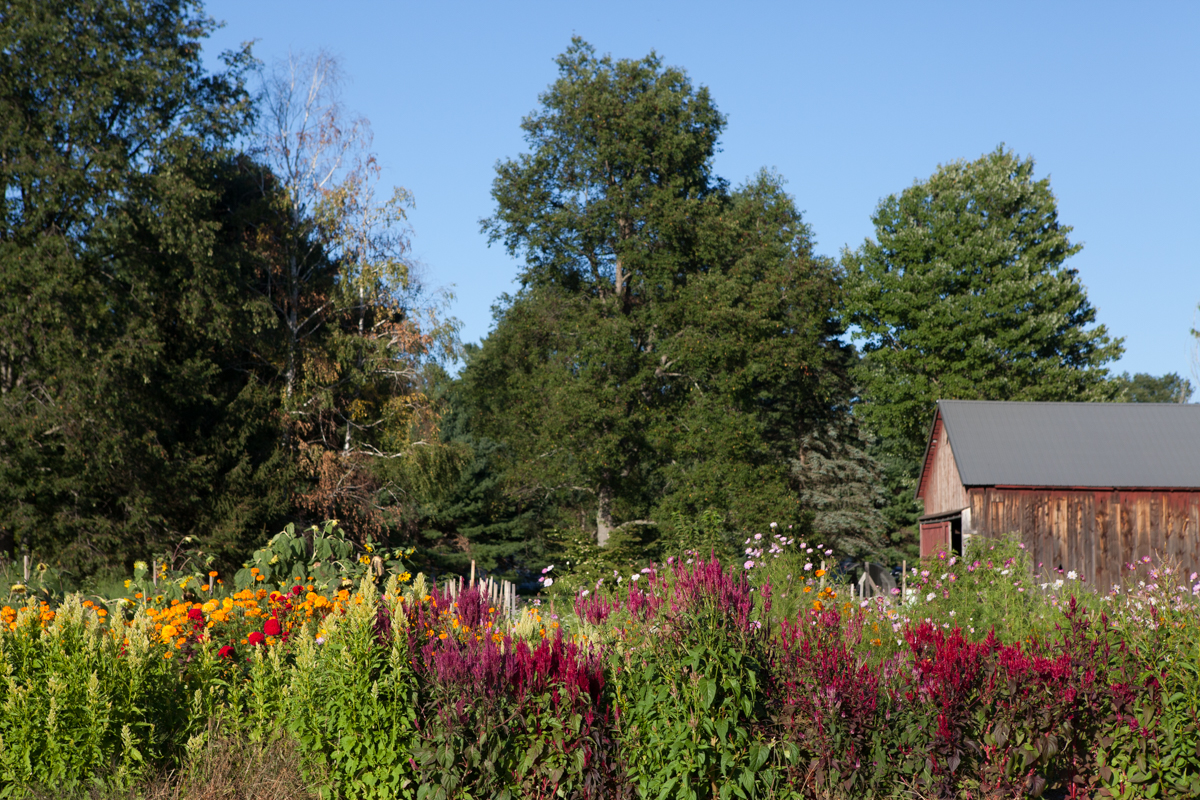 Nearly 80 years ago, James and Sallie Gillespie bought Wingate Farm in the fertile Connecticut River Valley in Southern New Hampshire. They raised a small herd of Brown Swiss cattle, the first farmers in the area to milk the now popular dairy breed. Avid gardeners, James and Sallie took great care to thoughtfully manage the land that provided their nourishment and livelihood.
Apart from his agricultural ventures, James was a talented photographer. He built a portrait studio in the barn, beginning a tradition of art on the farm that continues to this day as Wingate Studio, now a print studio and publisher in its 33rd year. When James and Sallie were unable to continue farming the land themselves, they rented the fields to neighbors, who kept the farms fields in corn and hay production for the next half century.
James and Sallie's two daughters, Alma, and Carroll inherited Wingate Farm in the 1970's. Carroll and John's Pettengill's son Peter moved back to Wingate with his wife, Deb in 1983, where they raised their two children, James and Olivia. Peter converted the calving barn into an intaglio printmaking studio. Today Wingate Studio is one of the most renowned and highly esteemed printmaking studios in the country.
In the fall of 2012 Olivia moved home to Wingate to pursue her dream of farming the family land. 2013 marked Olivia's first official year managing Wingate as a working, commercial farm.
In August of 2015, the Pettengills, working with Mount Grace Land Trust, placed a Conservation Easement on the farm. This will ensure that the property is forever protected from development and will remain farmland in perpetuity. For more information about the easement, please visit Mount Grace's website by clicking here.
For all inquiries please email us.