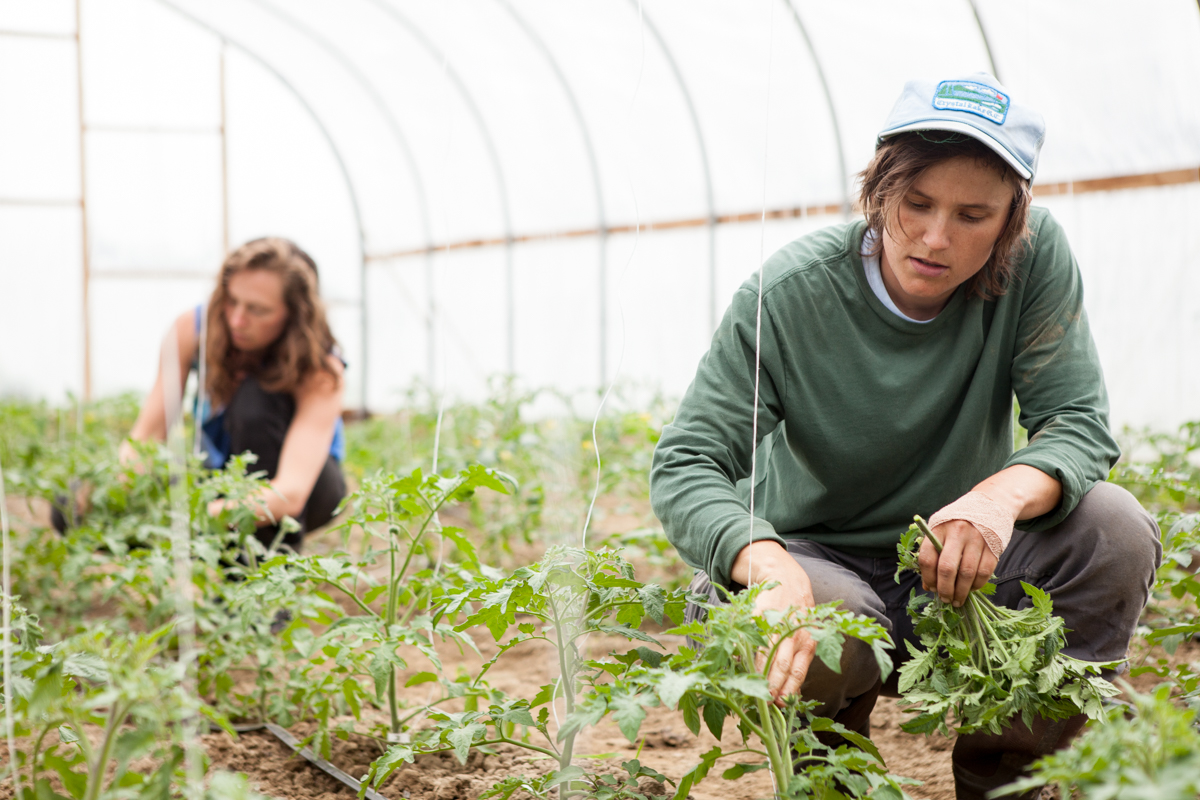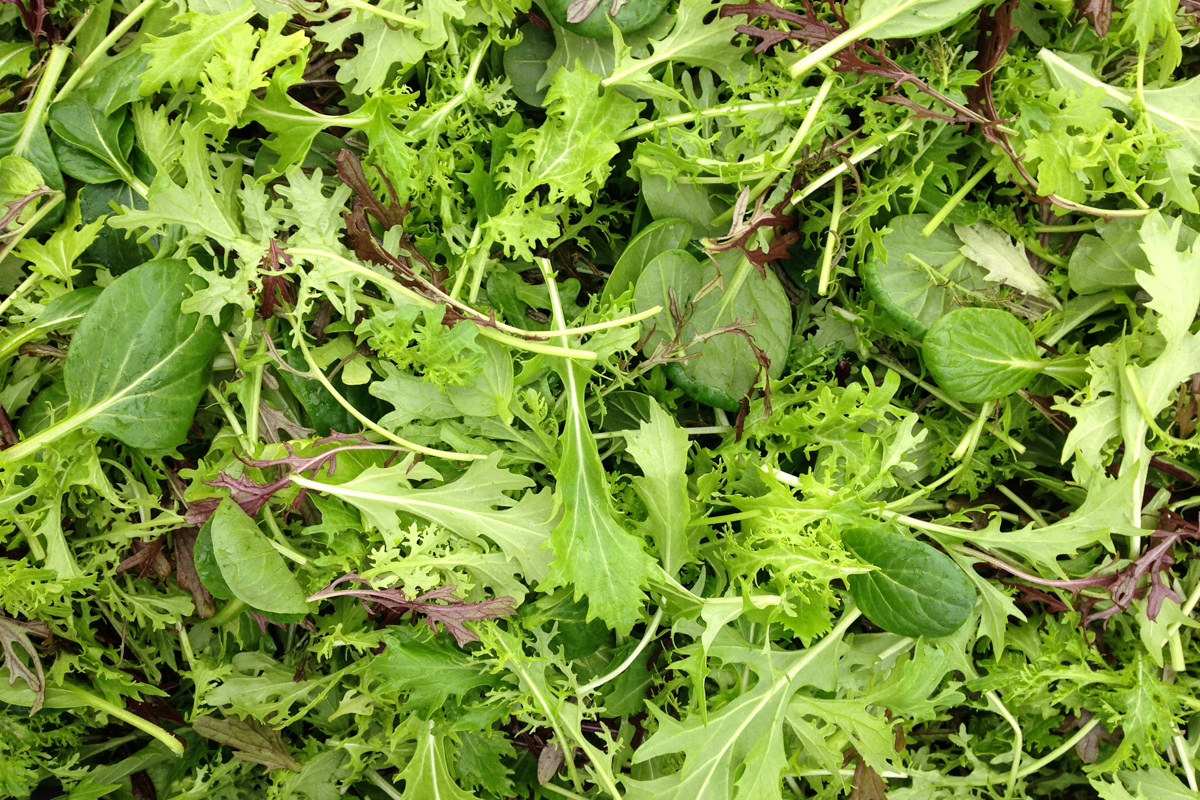 At Wingate Farm we strive to grow healthy, delicious produce while responsibly caring for our soils. We thoughtfully select cultivars well-suited to our climate, rotate crop families, and use soil-rejuvenating cover crops. We are not certified organic, but our practices are. We have received several grants from the National Resource Conservation Service to build four "high tunnel" greenhouse structures, which we use to extend our growing season into the colder months, and to house our laying hens. In the spring we move the bedding and manure from our designated chicken tunnel into a steaming pile that composts for a year. Each spring we use the previous years compost to enrich and fertilize our vegetable fields.
We believe healthy food comes from healthy soils. We do not use any synthetic fertilizers, fungicides, herbicides or pesticides.
We sell our produce, flowers and eggs at the Northampton Tuesday Farmers Market, Brattleboro Area Farmers Market, and at the Amherst Winter Farmers Market. Come for a visit!
For all inquiries please email us.